Download War of Conquest
Click on a link below to download War of Conquest for your device.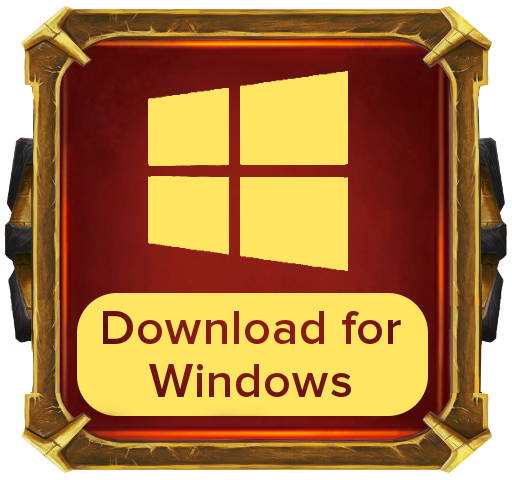 Compatible with Windows 7, 8, 8.1 and 10, for PCs, tablets and Windows Phone. Download and run the installer.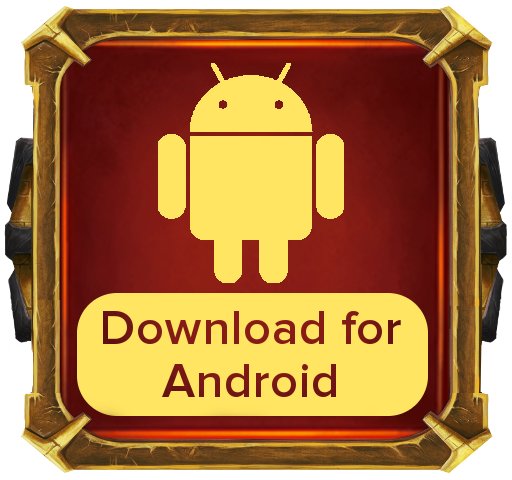 Compatible with Android 4.1 and above. Make sure "Unknown sources" is enabled under Settings > Security, then download the file on your device.